Himalaya Jet & Miss World Collaborate to promote Climate Change Awareness at CC Forum London
The 8th Edition of CC Forum London (Climate Change Forum) supported by Himalaya Jet was held in the Dorchester Hotel on October 17-20th with with the participation of The Miss World.The main focus of the CC Forum London was to address issues of high importance for society – climate change, government strategies, social inclusion, healthcare, and philanthropy.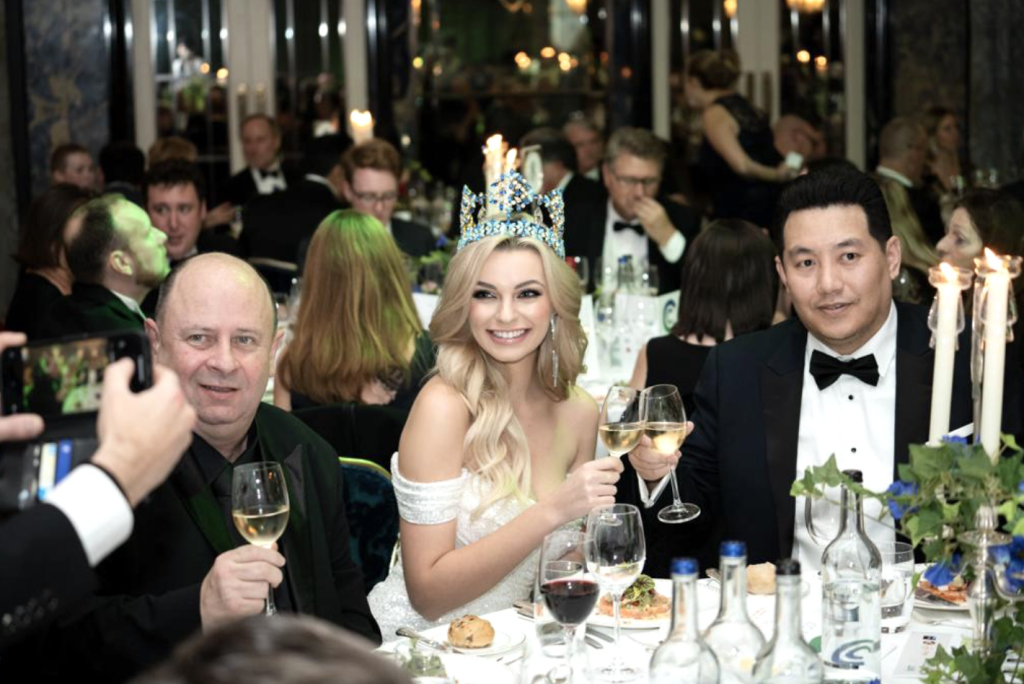 The four-day Global Investment for Sustainable Development – CC Forum London was highlighted by the attendance of founder Dipendra Gurung, Rt Hon Graham Stuart – UK Government Minister for Climate, Lord Marland of Odstock – Commonwealth Enterprise and Investment Council Chairman, Lord Nate Wei of Shoreditch – Member of House of Lords of British Parliament, Andrew Rosindale MP – Foreign Affairs Select Committee Member, HRH Prince Abdullah Bin Sultan Al Saud – Green Entrepreneur & Philanthropist, HRH Sheikha Jawaher Al Khalifa, Hugo Berkhout – Member of the Upper House of The Netherlands for Sustainability and Climate Affairs, Deren Powell – Vice President of MasterCard, Dipendra Gurung MIoD from Gurung Family and Per Wimmer – Founder of Wimmer Financial.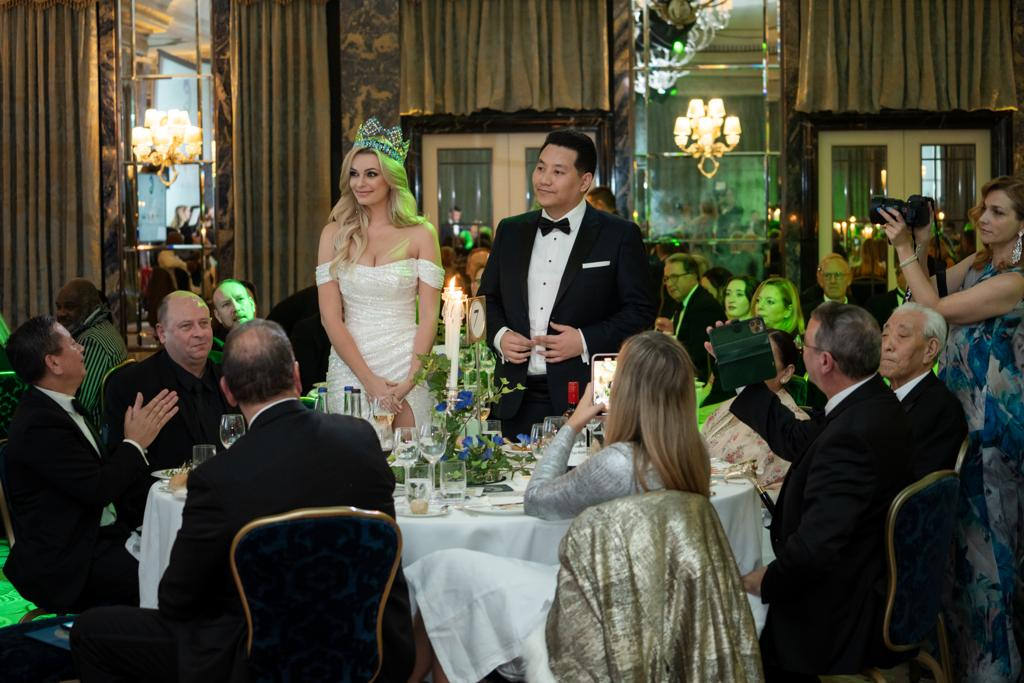 "Since childhood, holiday in the Himalayas was on my bucket-list. I am honored to be invited to this Forum by Miss World and Gurung Family to raise awareness about the melting of the Himalayan Glaciers due to climate change. It is one of the most visible consequences of Climate Change and collective efforts are needed to solve it."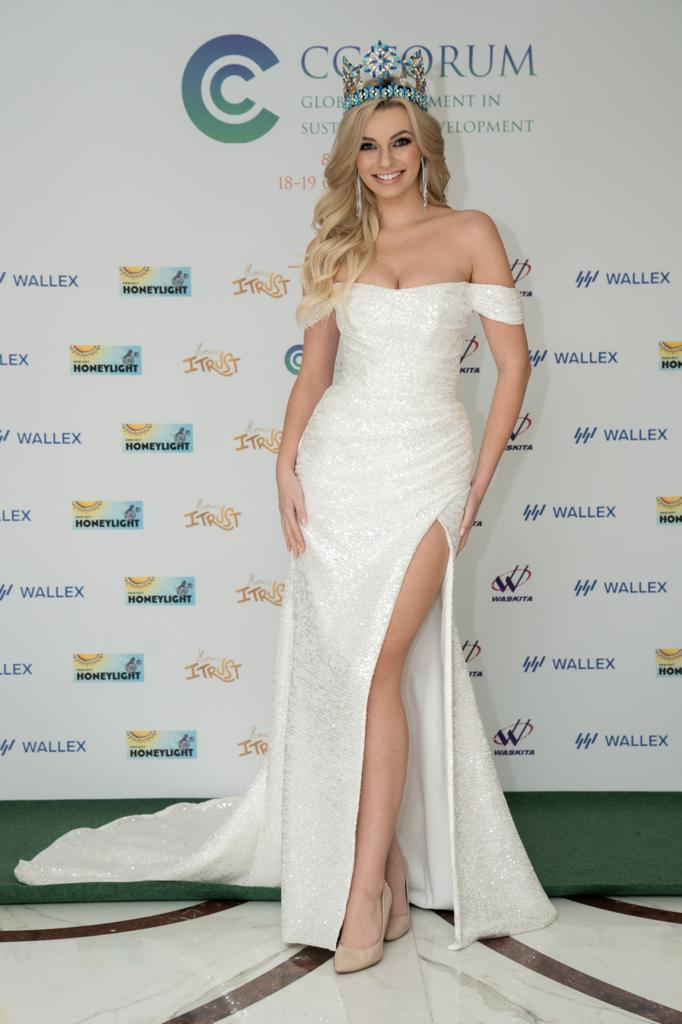 Several Philanthropists and Family Offices from Europe, America, and Asia also attended the event. The Gurung Family now joins the legacy and we will be hosting Miss World Events together from its 71st Edition throughout the world and collectively taking the event and charity to a whole new level" – says Mr. Stephen Morley, Executive Producer of Miss World.