Is Salman Khan finally tying the knot?
Salman reportedly introduced Iulia to his family at his sister Arpita's wedding
THE NEWS SEEMS TO HAVE FILTERED IN FROM IULIA'S HOMETOWN, BUCHAREST, AFTER SHE WAS SPOTTED WITH A ROCK ON HER FINGER. HER PUBLICIST HAS REPORTEDLY EVEN CONFIRMED THAT SHE IS NOW ENGAGED AND WILL GET MARRIED NEXT YEAR
rumours also suggested that Salman Khan is secretly engaged and wedding will happen early next year. Well, rumours always make their way to hype when it comes on Salman Khan or on his marriage. Salman Khan who always chooses to ignore the rumours didn't react over it yet but his little sister Arpita Khan Sharma surely has something to comment on the same rumours.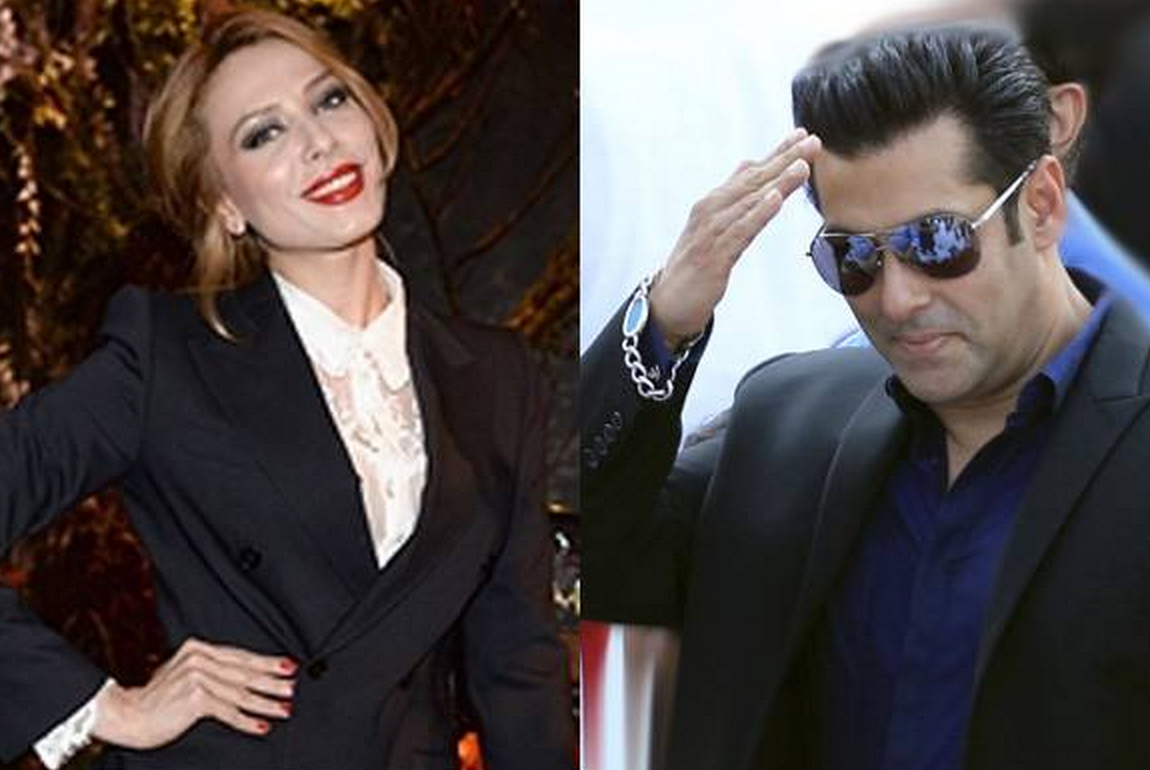 'Bajrangi Bhaijaan's little sister Arpita Khan Sharma took to her twitter handle to rubbish all the rumours. She tweeted saying, "Do not believe everything you read in the papers or on different websites online."
Screen Shot 2015-10-19 at 2.23.56 pmIt seems that the rumours made Arpita angry and she made a point to clear it on the social media platform to put down all the rumours about her handsome brother. Also during Arpita's wedding last year, Salman had introduced Lulia as his girl to his family and since then it is said that the duo are secretly dating each other.