Priyanka's book Unfinished reveals secrets of the Bollywood industry
From dealing with difficult directors to ignoring trolls who believed she had undergone plastic surgery, Priyanka shares her side in her biggest revelations.
In the book, the actor wrote about romantic relationships in her 20s and 30s. "I'd get involved with a wonderful man and we'd have a lovely time, usually for a period of years. By the end of the relationship, though, I'd have lost myself somehow. I'd be exhausted, discouraged and disappointed and I didn't know how I'd gotten to such an unhappy place," she wrote, according to Open magazine.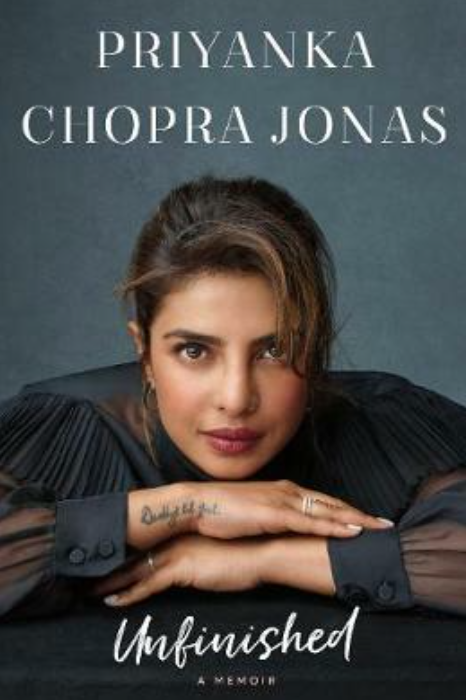 When I wasn't feeling numb, I felt lonely, sad, and isolated. No one understood what was going on inside me, because I didn't tell anyone," she wrote in her book, according to E! News.
Did she really have plastic surgery done? Find out here