"A WINTER ROSE" SET TO OPEN 17th ANNUAL DANCES WITH FILMS FESTIVAL
Riz Story's Powerful New Drama Set in the World of Music starring Theresa Russell, Paul Sorvino, Billy Zane, George Lazenby, Liz Fuller, Edward Furlong, Robert Miano and Kimberly Whalen to Serve As Opening Night Gala With Star Studded Premiere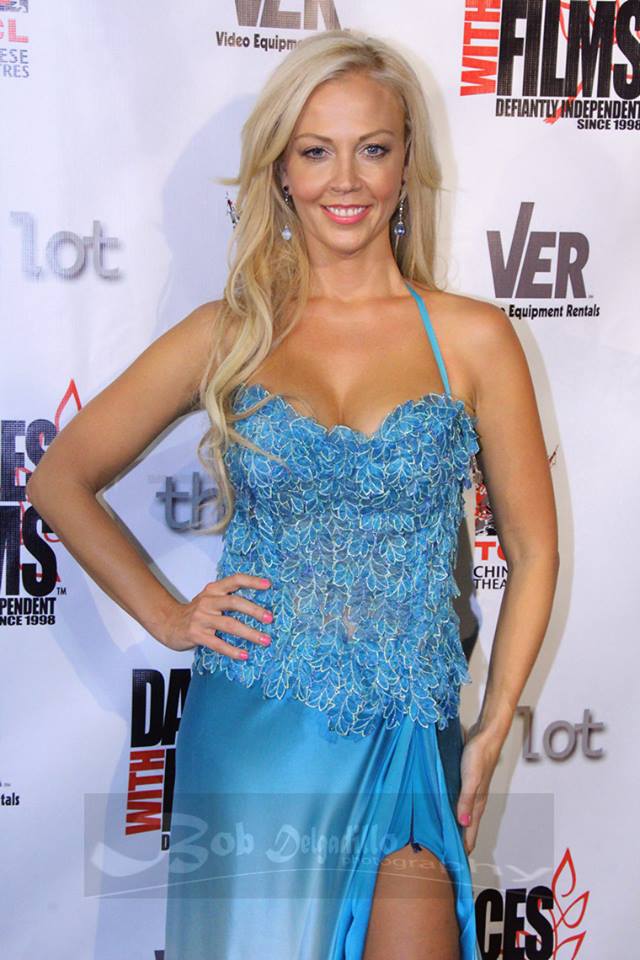 A WINTER ROSE, an inspirational and triumphant new drama starring Paul Sorvino, cinema icon Theresa Russell, Robert Miano, Billy Zane, Taryn Manning, Liz Fuller, Edward Furlong and George Lazenby will open DANCES WITH FILMS, LA's largest discovery film festival of emerging talent on May 29th at the famous Chinese Theater on Hollywood Blvd.
Announcing Welsh actor and newcomer Liz Fuller who joins a star studded cast in a theatrical release Hollywood film.
Liz from Swansea, South Wales arrived 3 years in Los Angeles and has already settled into the entertainment spotlight. With 3 films under her belt, A Winter Rose is the first film with a theatrical release. The Former Miss Great Britain recognized in the UK for presenting QuizCall (Five TV) and BrainBox (ITV) has a lot to celebrate recently, she also got engaged to National Turkish Bodybuilding champion and newly awarded Mr California Kagan Yalaman.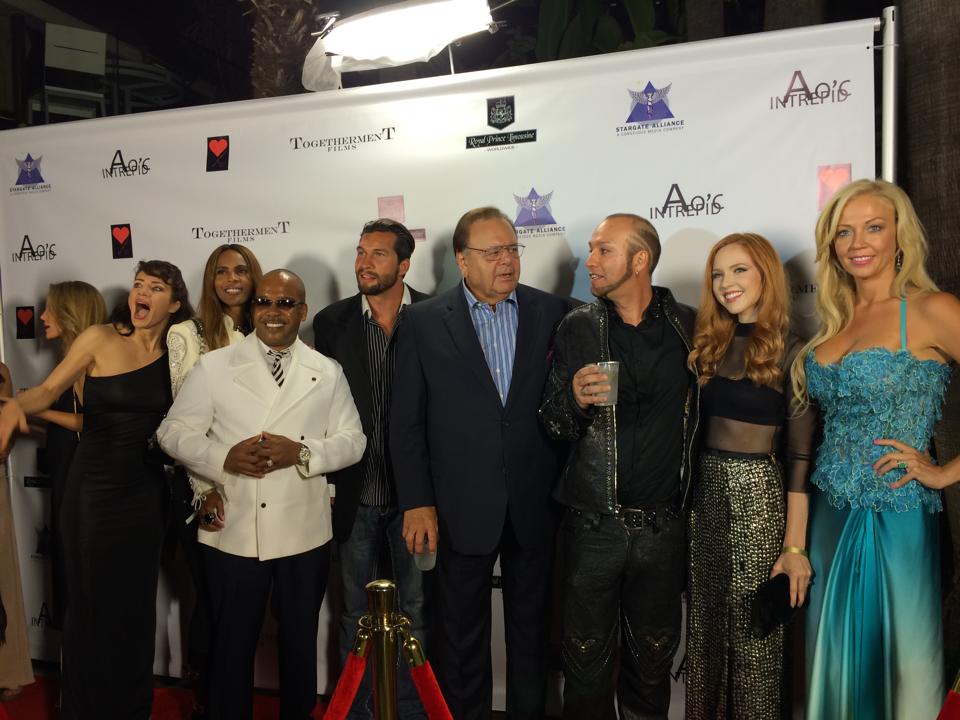 Written, directed and produced by Riz Story, A WINTER ROSE is about a talented young singer who must overcome decisions made in her past to realize her ultimate dream in life. It is a story of love, friendship, the price of fame and following your dreams. Set in the world of music, A WINTER ROSE features 20 original songs composed for the screen by Riz Story, who has worked along side recording legends from Paula Abdul to Jane's Addiction.
Winter Rose was abandoned at birth and placed in an orphanage as an infant. Years later, despite her profound gift as a vocalist and lyric writer, she is reluctant to pursue a career. When her talent is discovered by a genuine music legend, Rachal Love (Theresa Russell), Winter must confront and overcome her past and find the courage to face her fears and realize her dream. Produced by Riz Story, Robert Miano and Gary Alan Kauffman, the film is executive produced by JD Parsons and Jane Gehr.
To learn more about the film, please visit: http://awinterrosethemovie.com/
Picture credit: Bob Delgadillo and Nelson Shen