Kumar and Johar join forces to co-produce new film, WARRIOR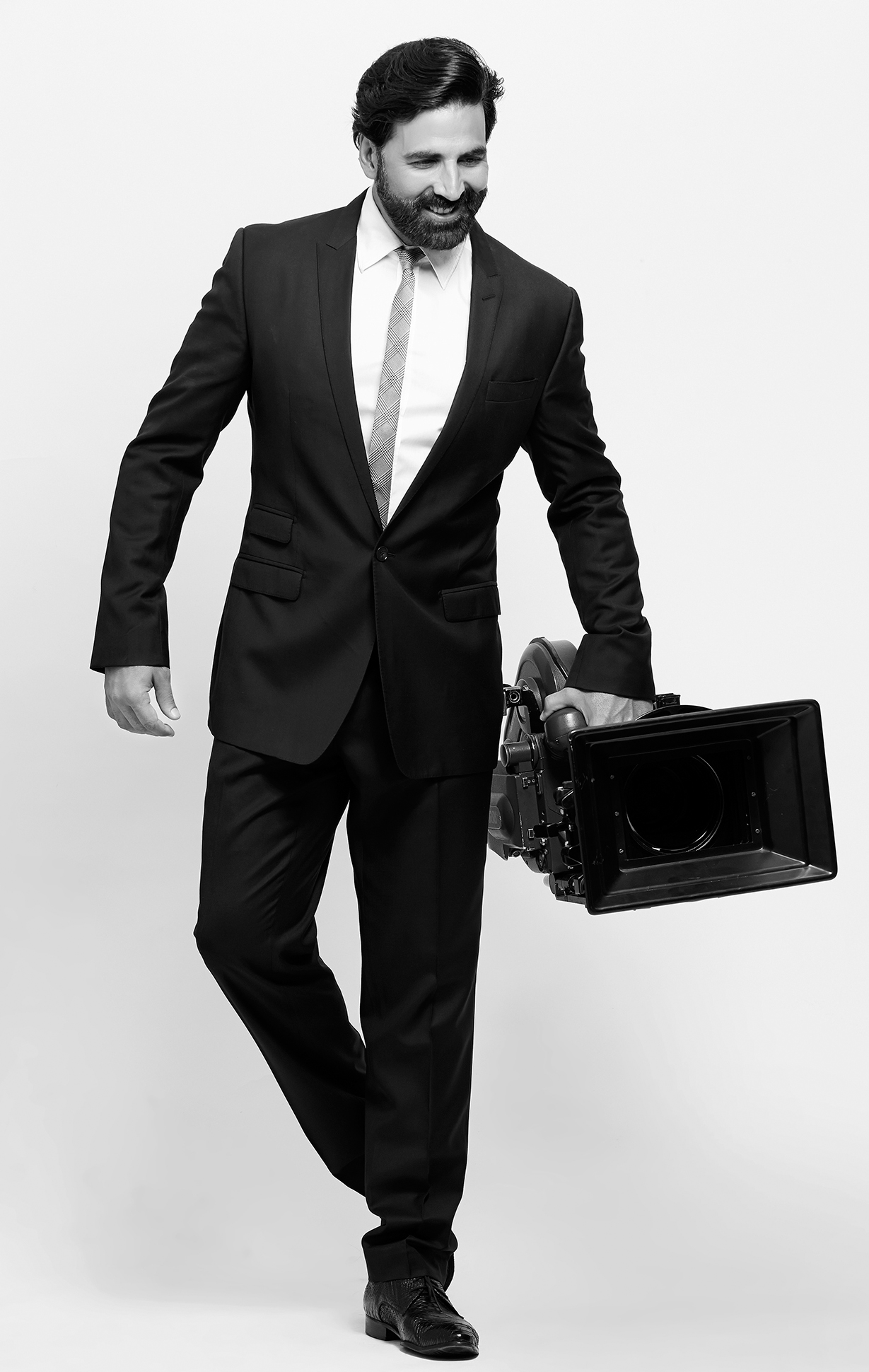 Bollywood is a buzz with the news that two of the industry's most popular film personalities, superstar actor-producer Akshay Kumar and revered producer-director Karan Johar are to join forces for the production of the film, Warrior. The film will feature Akshay alongside rising star Sidharth Malhotra and is tipped to be directed by Karan Malhotra, who previously directed the blockbuster Agneepath.
Karan and Akshay previously shared screen space when Akshay made an appearance on Karan's show 'Koffee With Karan' where he entertained viewers by turning the tables on his host when he asked Karan to answer a series of witty questions. The pair's eagerly awaited collaboration on Warrior marks a truly exciting time for the Bollywood industry's continuing ascent in global cinema.